What to look for buy a CBD Cream
When you're shopping for a CBD cream for pain, these are some of the most important considerations:
Brand reputation: Brand size and how long they've been in business, sometimes matters, but smaller, newer brands often bring something fresh to the market. Check real customer reviews for details.
Quality control: Look for third-party lab testing results that are recent and easy to find and understand, and make sure they pass tests for heavy metals, pesticides, and molds, according to the COA.
Extraction method: CO2 extraction and ethanol extraction are optimal.
Hemp source: United States are grown hemp is always the first choice, followed by Dutch or something similar.
Strength/potency: This is about personal preference, but also value. Typically, topical hemp CBD products vary in milligrams of CBD per ounce.
Type of hemp extract: Full-spectrum CBD products or whole hemp plant extract products do contain THC, but less than 3 percent; broad-spectrum extract contains the full spectrum of cannabinoids except for THC; CBD isolate is pure CBD alone.
Other ingredients/overall experience: How will this react with your skin? Do you enjoy it?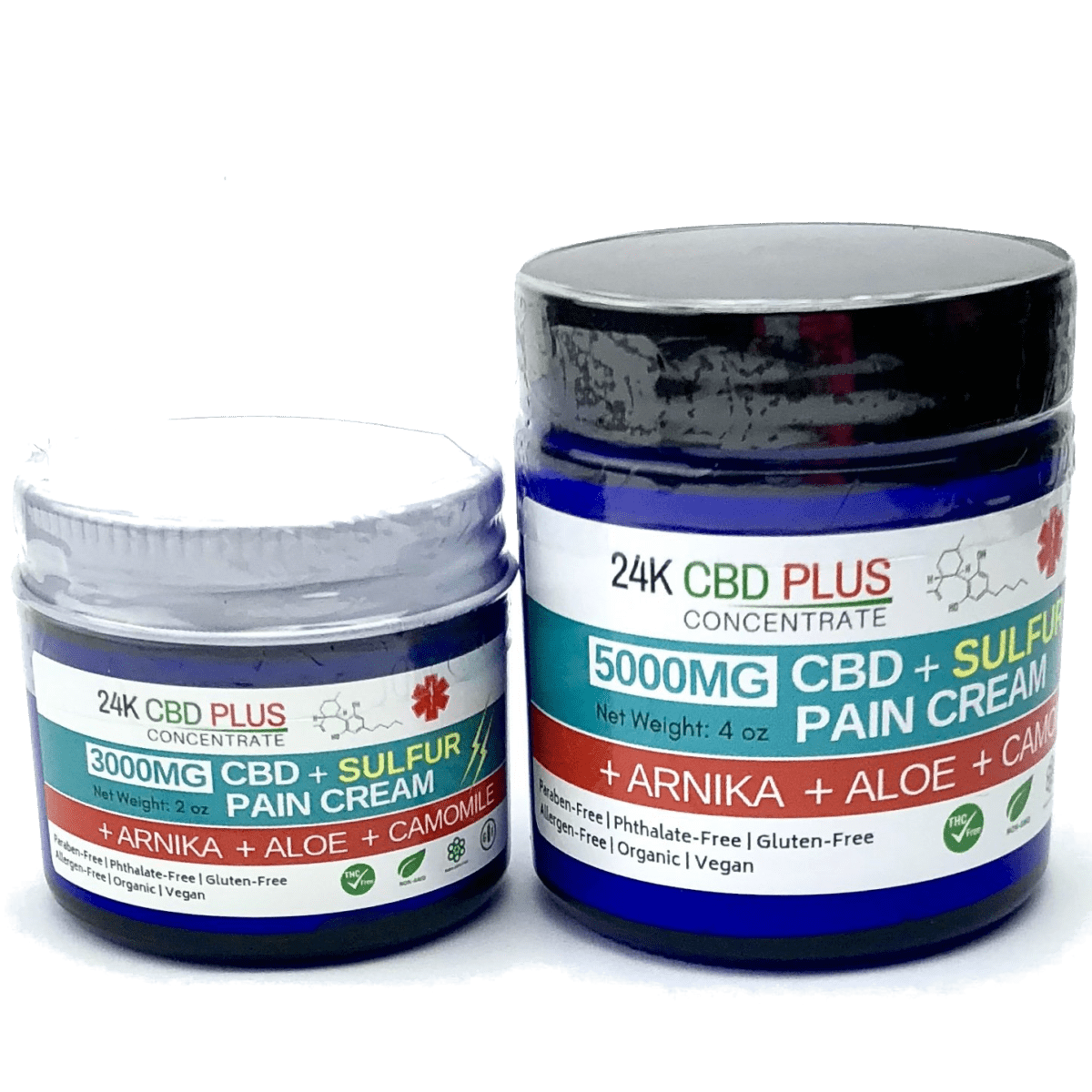 Advantages of CBD Topicals
The biggest reason to use topicals: to treat your skin! If you have a skin issue, there is nothing better. Another reason might be for a person with gastric issues or other reasons to avoid eating or otherwise consuming their CBD. Similarly, if smoking is off limits for you, topicals are likely safer.
CBD topicals and creams are also inconspicuous, convenient—and even easy to keep a secret, if that's your thing, on the go. And yes, these are nice products that will genuinely benefit your skin, too!
strong, localized relief
inconspicuous, convenient
safer for non-smokers, non-vapers, and those with GI issues
great for the skin
Disadvantages of CBD Creams
The biggest disadvantage to CBD cream is that when you add up cost and lower bioavailability—and compared to both edibles/tinctures and vaping CBD, topicals have lower bioavailability—you end up with less CBD for more money. This is almost always true, unless you are specifically treating your skin, or a spot on a muscle or joint that is simply more amenable to that sort of treatment.
On a related note, it's hard to effectively dose CBD topicals without a lot of trial and error. In summary:
more useful for skin and pain treatment, less for mood, other issues
reduced bioavailability
difficult to calculate dosage
costly
Final Thoughts
Thanks for reading this post, Let us know what you think if you try them!